Features:
- UNIVERSAL DRIVING: Universal wheels are installed at the bottom of the toy train. When the toy car encounters obstacles during driving, it will automatically change its direction, so that the baby can easily control and travel with peace of mind.
- MUSIC & LIGHTING: The train can use colorful turn signals to play different dynamic music, which is beneficial for children to cultivate a sense of music while playing, and stimulate children's cognition of colors and music.
- UNIQUE GIFT: This exquisite and unique gear toy has an exquisitely colorful mechanical gear structure and a transparent outer shell for easy observation. Children and adults will fall in love with this toy. Christmas is coming soon, and he must be very happy to put this good gift into the child's Christmas socks.
Specifications:
Category: Child
Name: Gear Toy Train
Material: ABS Plastic
Remote Control: Handle
Battery: 1.5V AA Battery*3
Size: 17*9*11cm
Package Included:1 x Gear Toy Train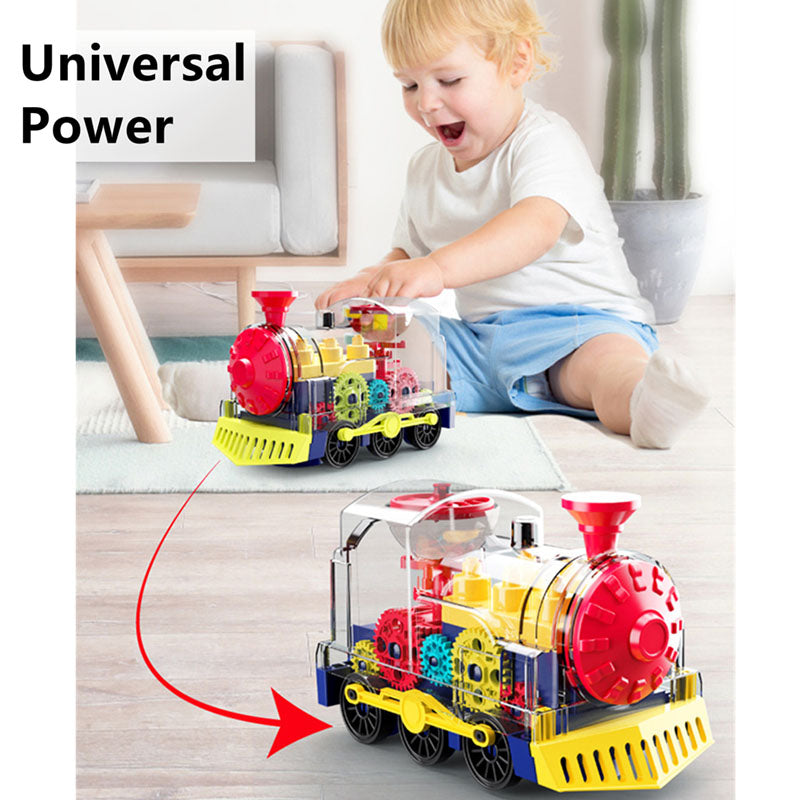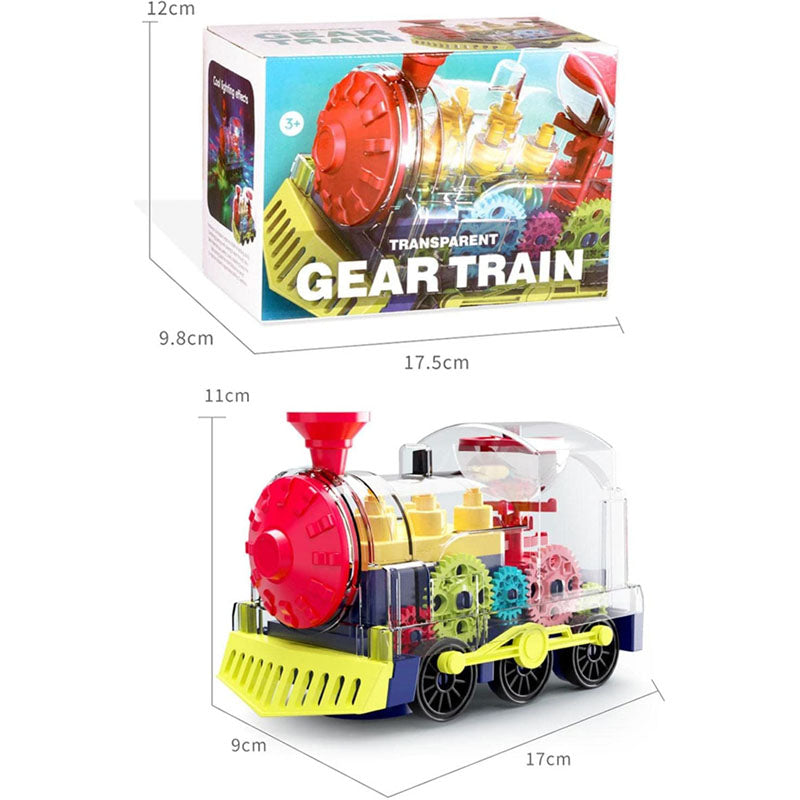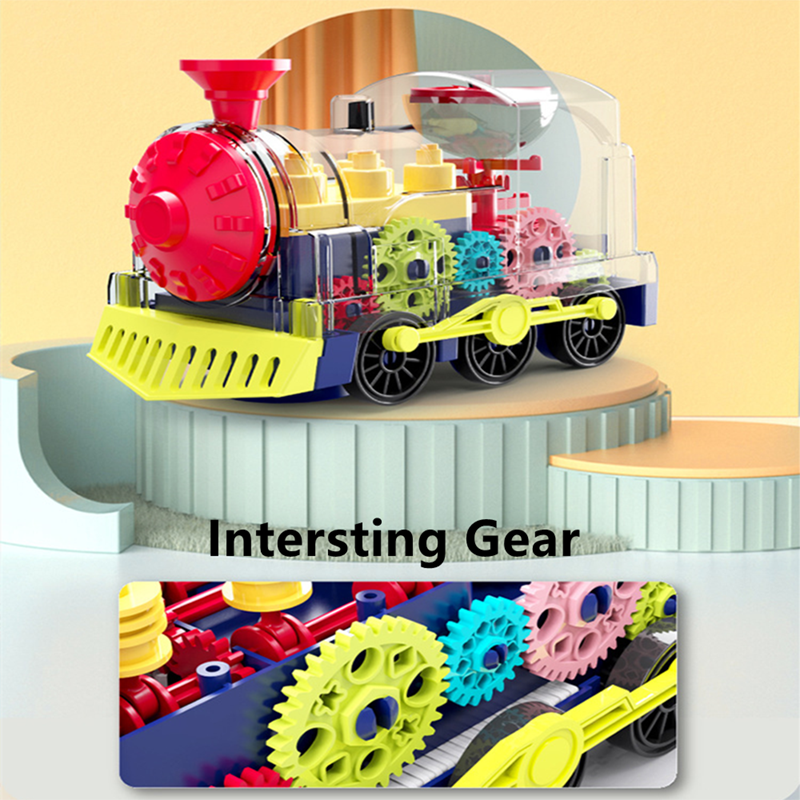 You may also like these products