Features:
- LED laser light which is suitable for using in Halloween, Christmas, New Year and party
- Small size and easy to operate, take more fun for your party and festival
- 12pcs Gobo card Shows colorful snowman, snowflake, ghost, spider, skull, heart, leaf, star, present, etc. All kinds of patterns meet all your needs on different festival and party
- Powered by 18650 Battery (Not Include), Rechargeable battery, ABS material, lightweight. It can stand on desk or floor with the flexible tripod, or be held in hand and carry around
- 2 in 1 Flashlight and Projector Light: when you take out the pattern slides, it can serve as a flash light for emergency use
- Great for kids, perfectly in home party, bar, pub, Halloween, Christmas, etc.
Product Details:
Shell material: ABS engineering plastic
Input rated voltage: 3.7-4.2VDC
Maximum operating current: 1.4 A
Maximum power: 6W
Projection light source: LED lamp bead source
Projection source wavelength:
Red light bead (620-625nm), green light bead (520-525nm) blue light bead (460-465nm) white light bead (color temperature 1500-15000K)
Working temperature: 0~40°C
Storage temperature: 0~35°C
Projection distance: 3-20M
Projection area distance 5M: 12 square meters
Projection area distance 10M: 30 square meters
Power: 18650 battery (not included)
Color: Black
Size: 22.2 * 5.8cm
Product range: wedding decoration, home decoration, holiday decoration, family gathering, birthday Party, outdoor travel
Packing included:1 X Laser projector light,1 x Flexible tripod,1 x USB Charging Cable,12 x Cards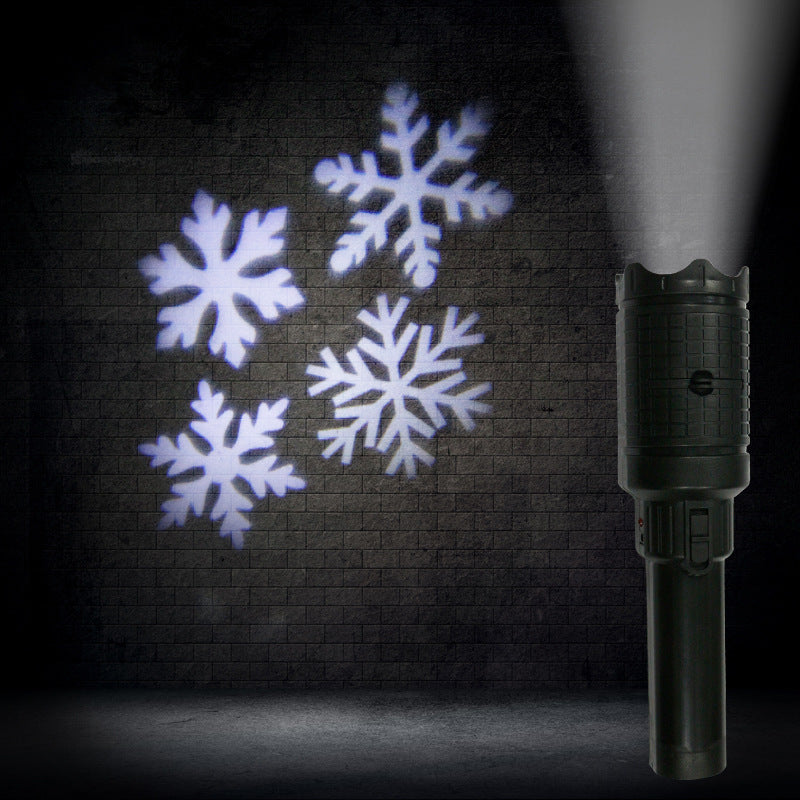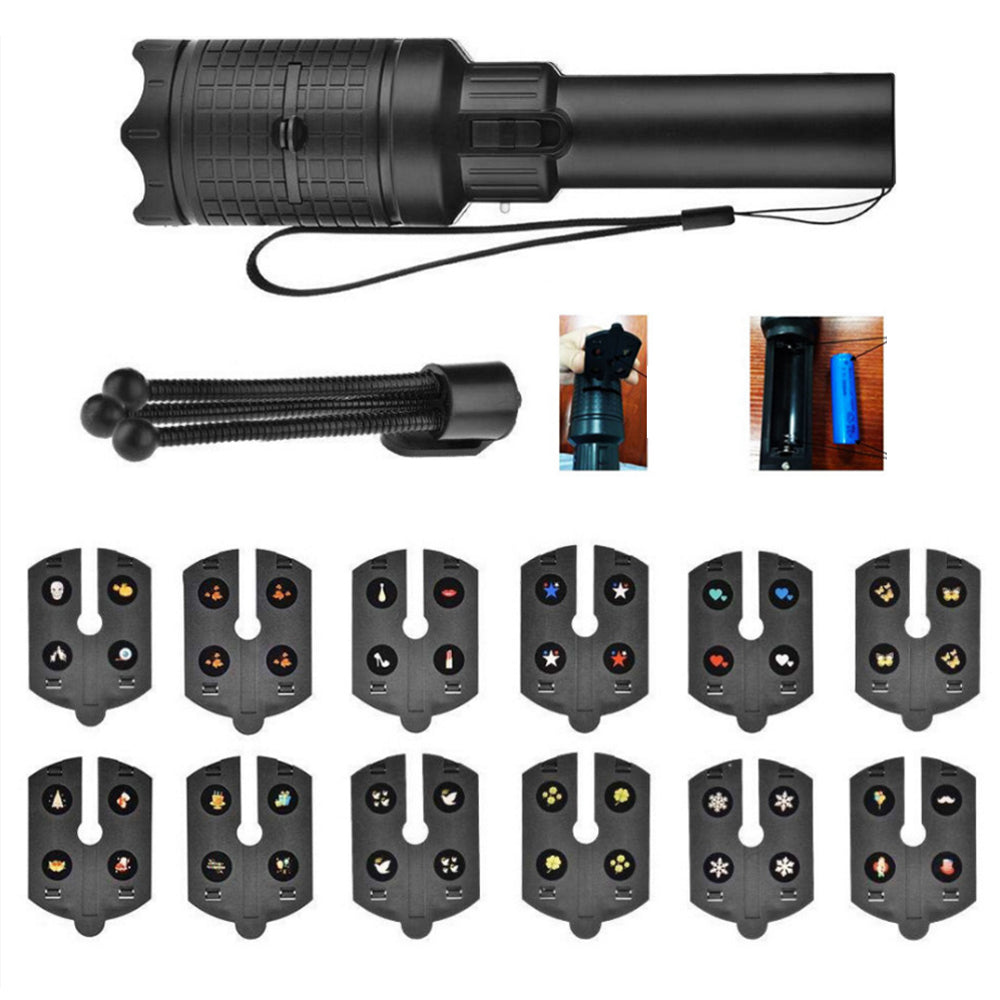 You may also like these products