Features:
- Newly upgraded multiplayer party game! The energy provided by the battery will produce a slight electric shock without harming the body. It supports six players to play at the same time.
- An interesting and little frightening liar shocking game. Put testers fingers on the sensing slots of the lie detector, it will punish the liar when his heartbeat speeds up.
- Perfect toys for your family and friends, Fool's Day Party, Prank gifts, Halloween Prank, Christmas gift. This is a good choice.
- Note: The virtual electricity emitted by the product will not cause any harm to human body. Do not use for patients who have a strong response to electric shock.
Specifications:
Product Category: Spoof
Material: Plastic + electronic components
Color: Black
Power supply: 3 * AA batteries (not included)
Quantity of players: 2-6 people
Punishment functions: Electric shock or vibration
Size: approx. 14.5 * 14.5 * 6cm / 5.7 * 5.7 * 2.4inch
How to Play:
Random Mode: Comparing luck, press the "Mode" button to select the number of players, then press the "Start " button to start. The red light will rotate with the music quickly. The game will continue for a while, the red light will light up in front of the player, and the player will be regarded as a failure, which is unpredictable.
Competition Mode: Comparing reaction, suitable for two groups of people to play. Press the Mode button to go to the indicator light as a rotation. Place your finger in the finger hole and press the "Start" button to start. When the red light is on in front of the player, you must press the button in front of it ("Start", "Mode"), otherwise, it will be considered a failure and will be shocked by electric shock, scream.
Package Included:1 x Lie Detector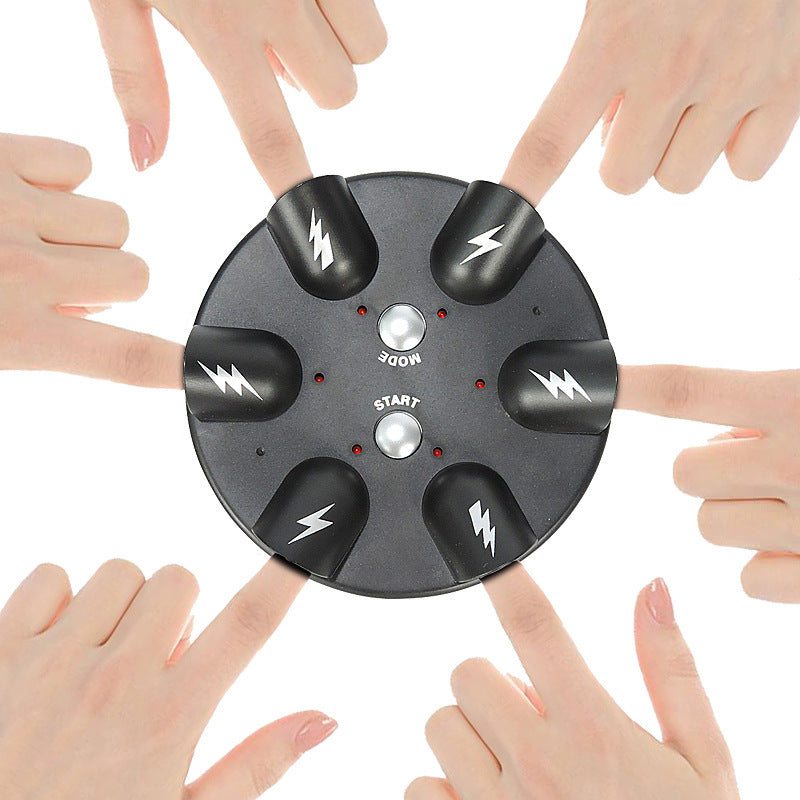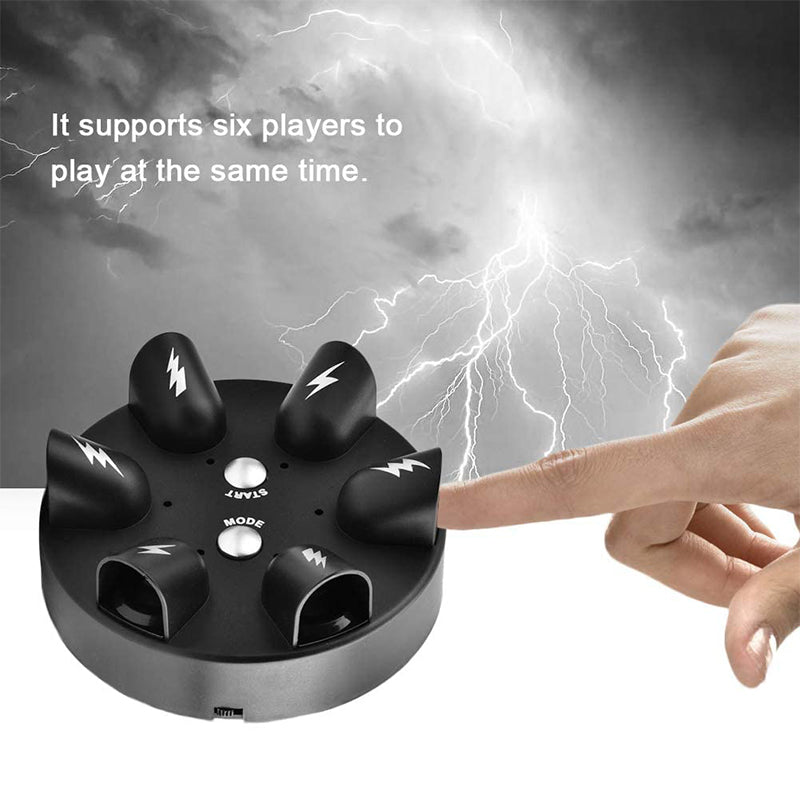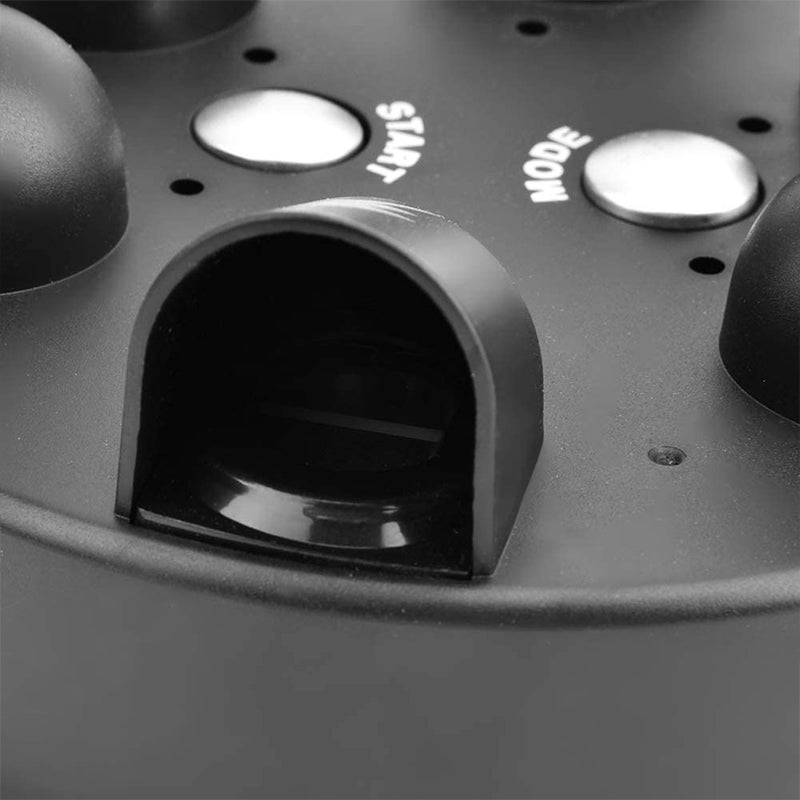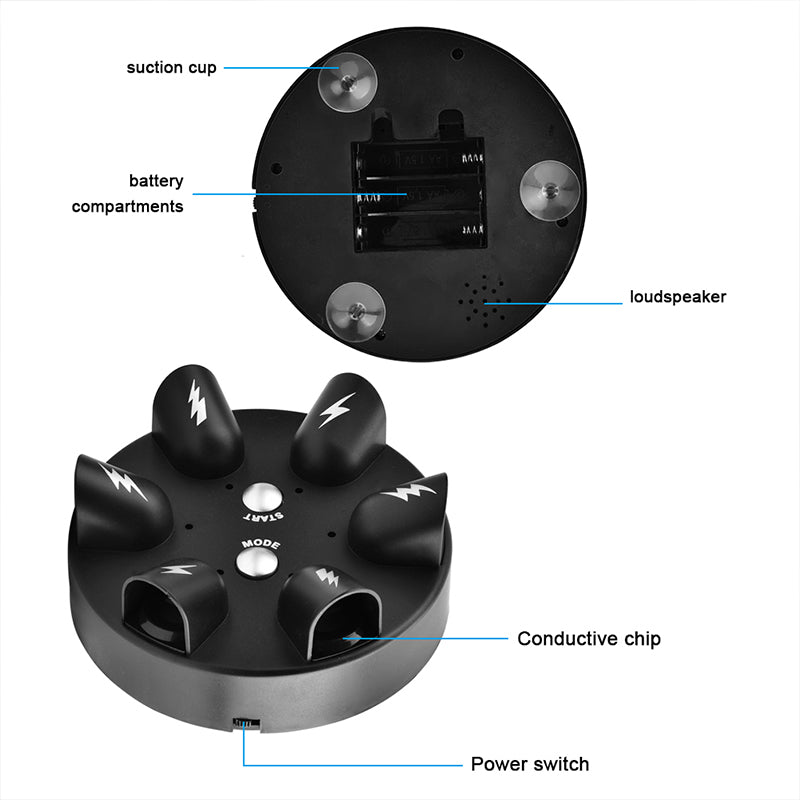 You may also like these products