Fidget Cube Toy Relaxing Mini Puzzle Cube Toy Click Ball
Spread the cost from £2 per month (0% apr / 3 months).
Estimate delivery: 8 ~ 10 business days, Free shipping
---
---
Features:
- SMART: A unique side designed for people whose fingers cannot keep still. The 6 sides of the cube have 6 different functions, allowing you to feel relaxed when playing games.
- RELAX: Fingertip Rubik's Cube can help people of all ages reduce stress and anxiety. It is beneficial for students and children with ADHD and autism to concentrate, helping adults reduce stress and anxiety
- TAKE OUT: small and light, and no noise. You can easily put this lightweight cube in your pocket, purse or purse and take it anywhere to play without disturbing others.
- GIFT: The cube is a suitable gift for yourself and your loved ones. It is a wonderful gift for children. Exciting Rubik's Cube fingertip toys. Almost everyone likes them.
Specifications:
Name: Fidget Cube Toy

Material: ABS/ Metal Ball
Net Weight: 34g
Packing: Boxed
Size: 3.4*3.4*3.4cm
Package Included:1 x Fidget Cube Toy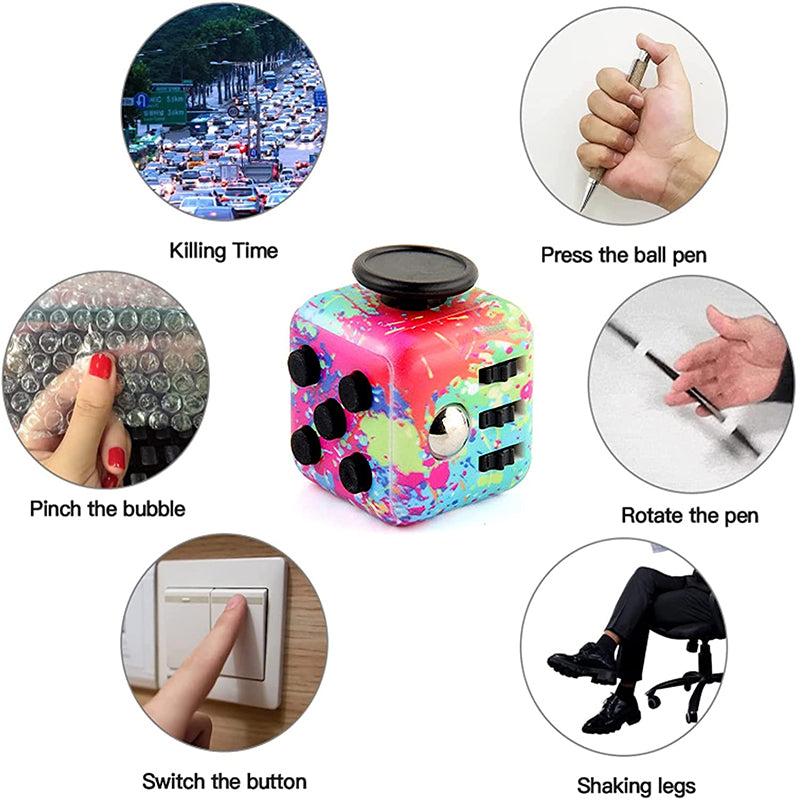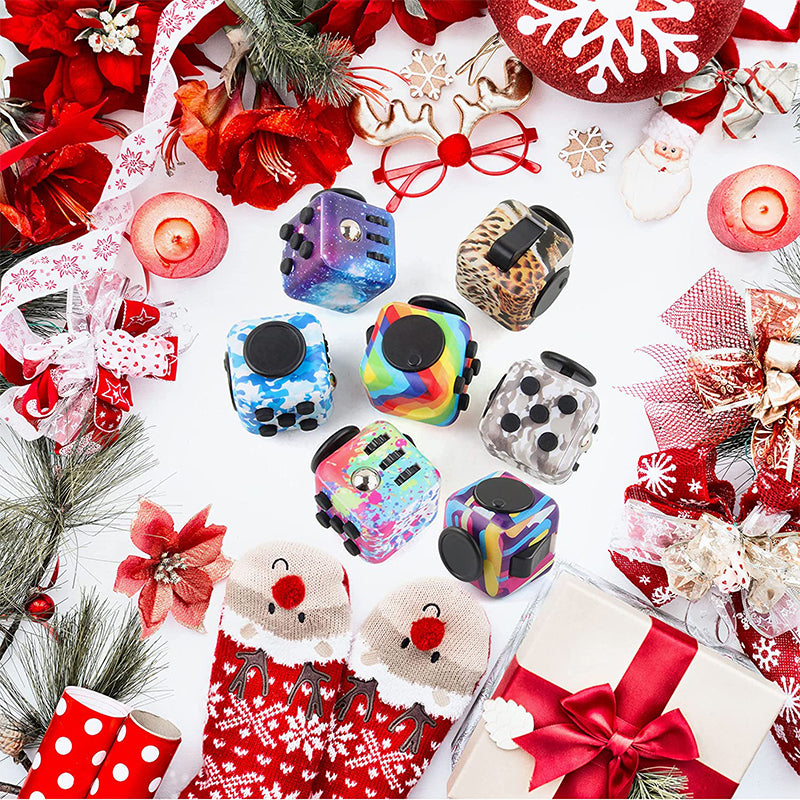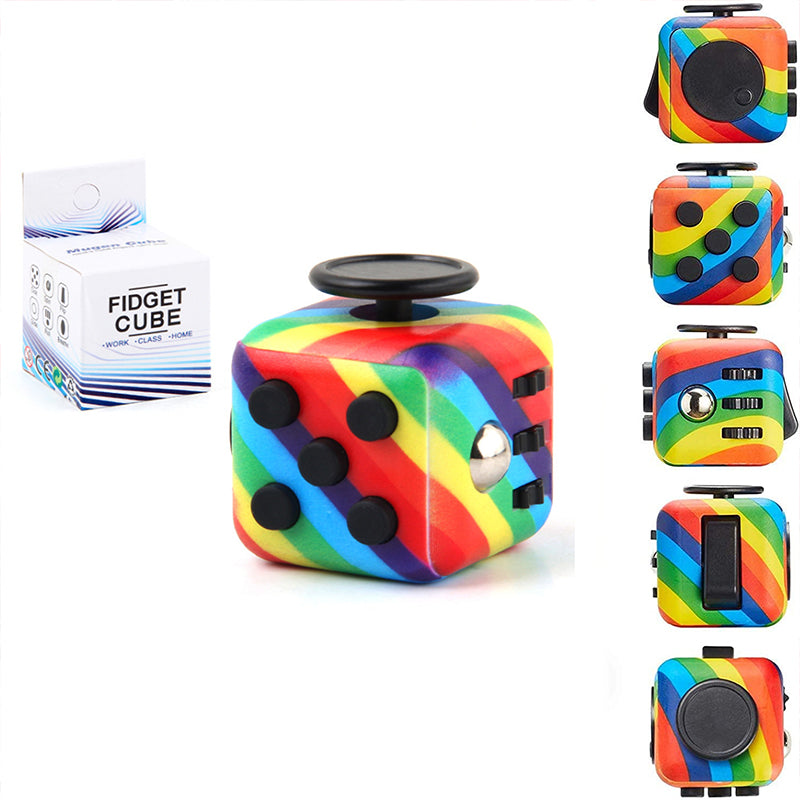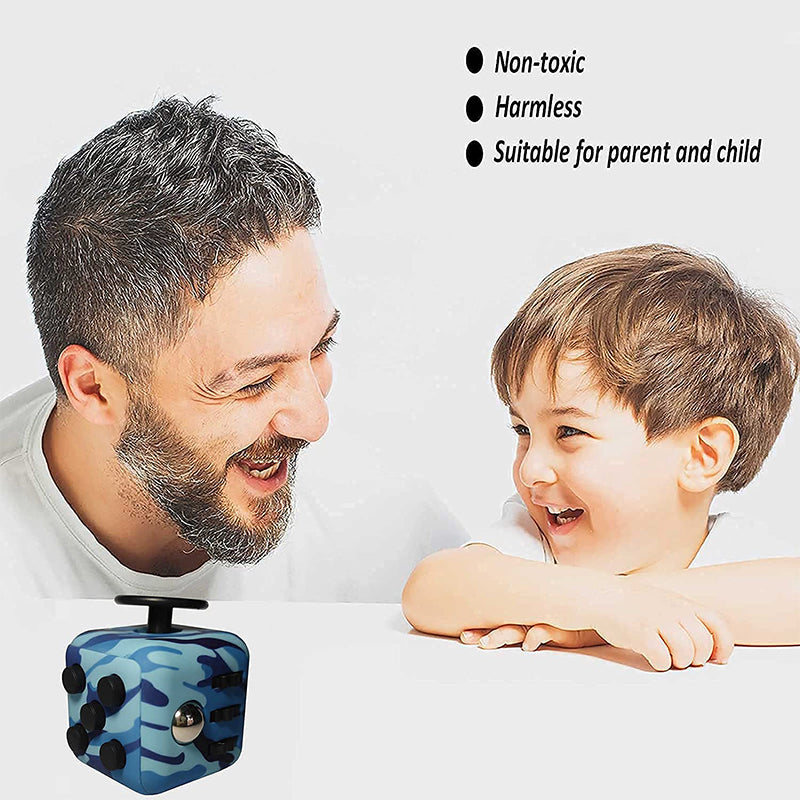 You may also like these products