Bubble Tea Boba Pearl Milk Tea Plush Hug Pillow Toy
Spread the cost from £3 per month (0% apr / 3 months).
Estimate delivery: 8 ~ 10 business days, Free shipping
---
---
Features:
- WARM DECORATION: plush toys can be used as home decorations to make your home full of love and warmth. This plush toy pillow is like a cup of sweet and warm milk tea to spend autumn and winter, making you happy to see him every day. Every day I go home, I will have such a wonderful little partner to accompany me. It can be used in different occasions such as bedroom, living room, bedroom, classroom, office, car, etc.
- FABRIC: This cute plush toy pillow is made of super soft padding, with good touch and elasticity. It is very comfortable whether you like to hug or lean on it. You can hug it to sleep, lean on it to watch TV, or let it accompany your baby.
- CUTE GIFT: No one will refuse the cute and unique pearl milk cup-shaped pillow design. Suitable for boys and girls, adults and children. It is very suitable for you or your boy/girlfriend. It can also be used as a special gift for a good friend or child
Specifications:
Category: Child
Name: Bubble Tea Plush Toys
Cover Material: Plush
Filling: PP cotton
Height: 24/35/50cm
Package Included:1 x Bubble Tea Plush Toys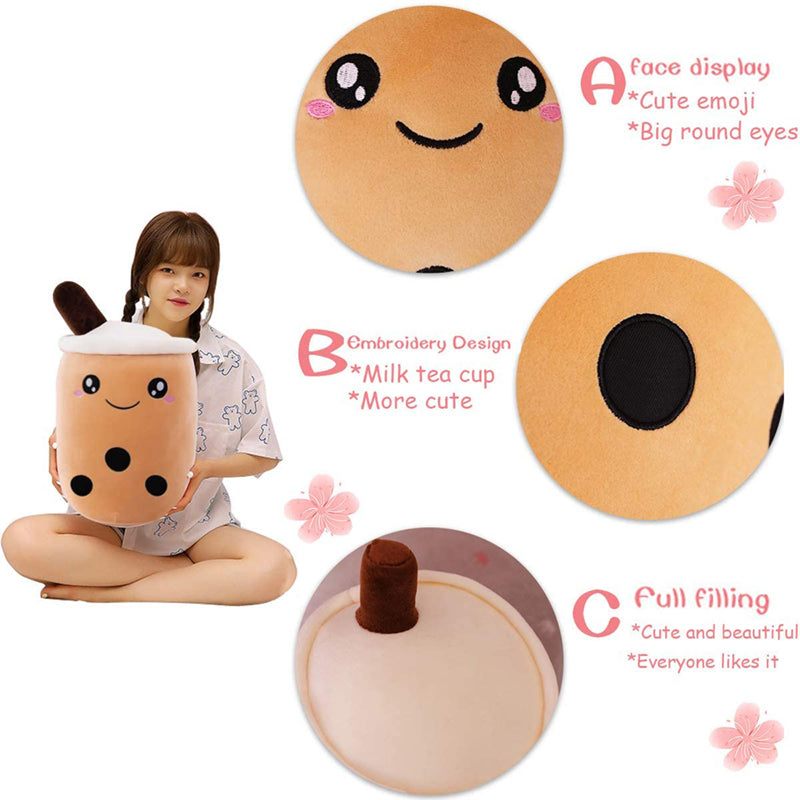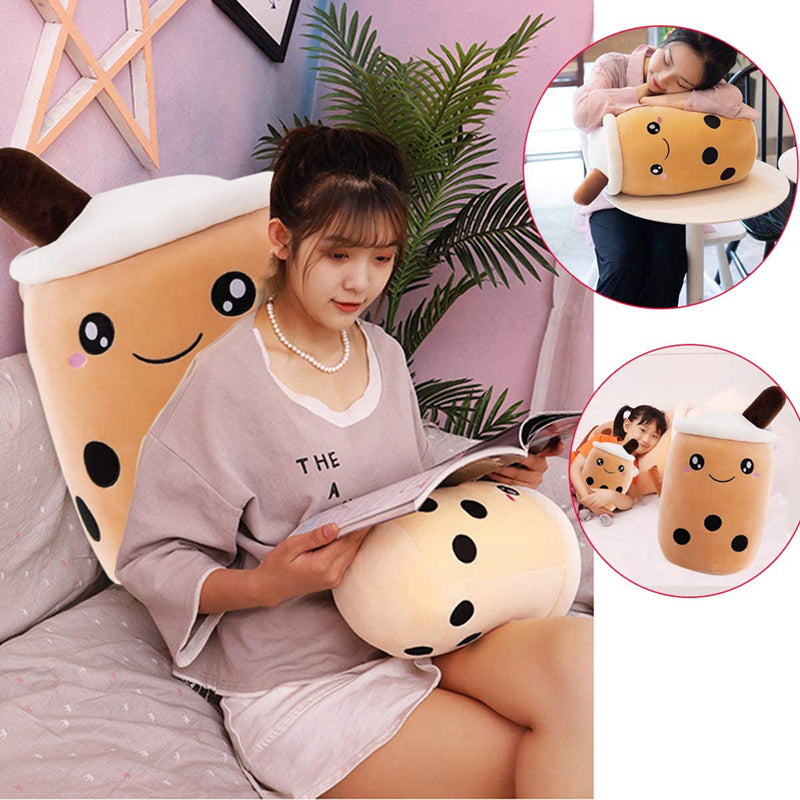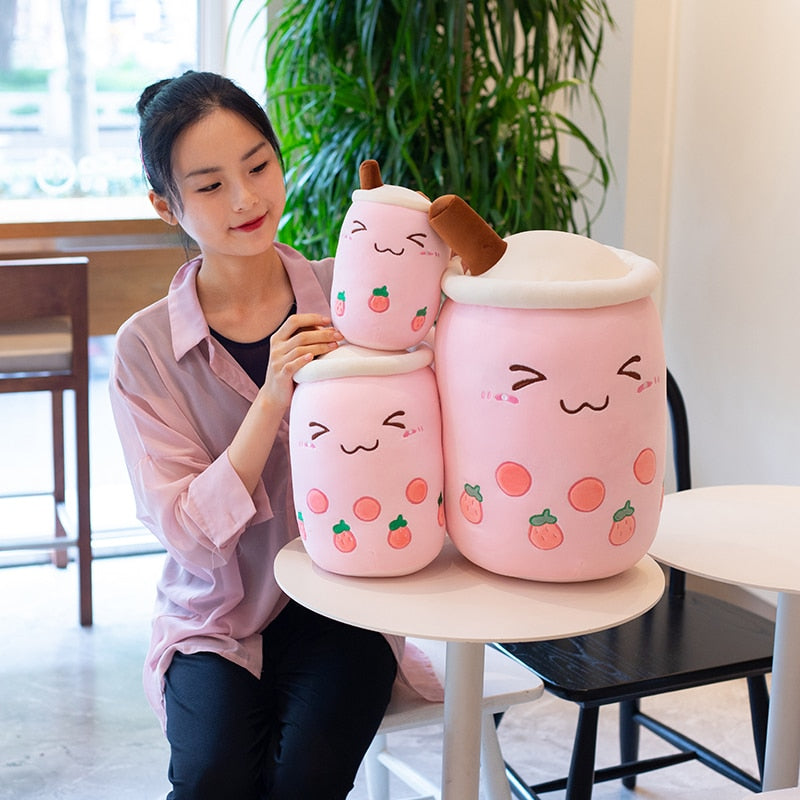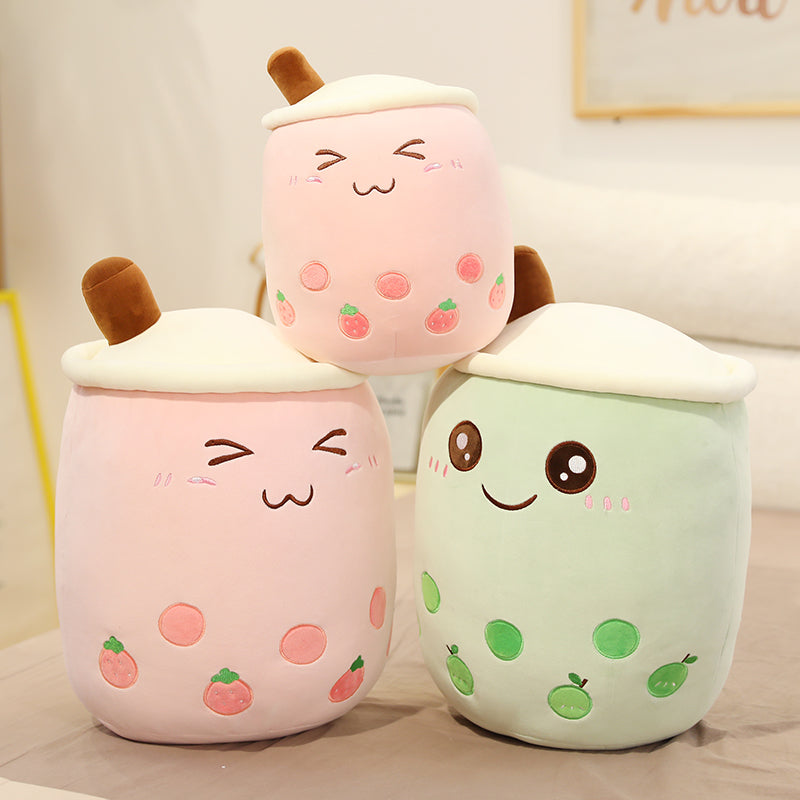 You may also like these products